How Can Grace Help Me Today?
We know God's grace is absolutely necessary for our lives—but once we've encountered Jesus and accepted His path to salvation, it's hard to know what grace should look like shining in and through us.
In this welcoming, wise study of Ephesians, Stacey Thacker will show you how…
knowing where you belong can diminish insecurity and build confidence
knowing what you have can wipe out fear and produce peace
knowing whom you love can crush uncertainty and help you endure
You are not alone in facing spiritual battles and hardships, but in them you can know Jesus has provided for your ultimate victory with His grace. Come and see what God is offering you today!
The Girlfriends' Guide to the Bible series offers fresh, friendly, and faith-renewing wisdom on specific books of the Bible—perfect for individuals and women's groups alike.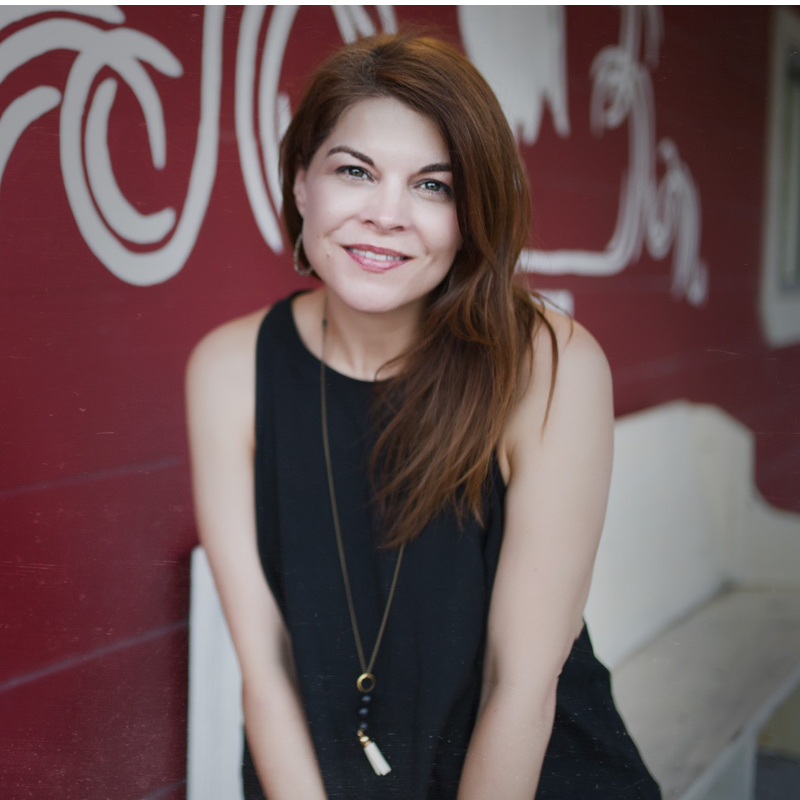 Meet the Author
Stacey Thacker is a wife and the mother of four girls. She is an author and Bible teacher who loves God's Word. Her passion is to connect with women and encourage them in their walks with God.  Stacey's other books include Is Jesus Worth It, Fresh Out of Amazing and Hope for the Weary Mom.
You can also find her at staceythacker.com
From Stacey:
Whenever I write I have a couple of things in mind. First, my passion is to point you to Jesus and his life-giving Word. My prayer is that when you put down one of my books, you will want to know God better. The book I want you to really dive into is his, not mine. When I look back over my life, every time I have found myself in a deep, deep pit the one thing that made it possible for me to climb out was the Word of God.
Second, I want you to feel as though you know me. I want you to see I'm just like you. I prefer drive-thru, I drink way too much coffee, and I enjoy singing loudly and embarrassing my daughters. My hope is that we can connect on the normal things in life, as girlfriends do. We may not have met in real life yet, but we are more alike than you know.
As I prayed about the next books I would write, God began to unfold the idea of a series just for girlfriends like us. It would be a set of books, based on books of the Bible, that sound more like a conversation over coffee than a sermon. We would laugh and cry together (obviously), but in the end we would truly fall deeper in love with Jesus.
The series is called The Girlfriends' Guide to the Bible. This is book two, When Grace Walks In. It is based on the book of Ephesians. I can't wait to get started.
Looking Forward,
Stacey